Make the Lease Return Process Easy with Della Subaru
As you come to the end of your lease term, you should feel like you have options outside of just returning your lease. Here at Della Subaru, we want to help you out! We are excited to offer a few different options to get you a perfect solution when returning your Subaru lease. We can also help you navigate the process by explaining what you should do before your lease needs to be returned, including a vehicle inspection and what you need to bring with you on the lease-end date. We'll make everything seamless and enjoyable today at Della Subaru!
Easy Steps to Perform Before Your Lease Ends
With four simple steps, we can show you what you need to do before bringing your Subaru lease back to Della Subaru. You'll want to make sure that all keys come back with your Subaru lease, as well as the owner's manual, and that you remove your items from the vehicle before you return it.
Subaru Lease-End Options
We want you to feel like you have more than one option when you work with our lease-end experts at Della Subaru. With our team, you have four different options to choose from!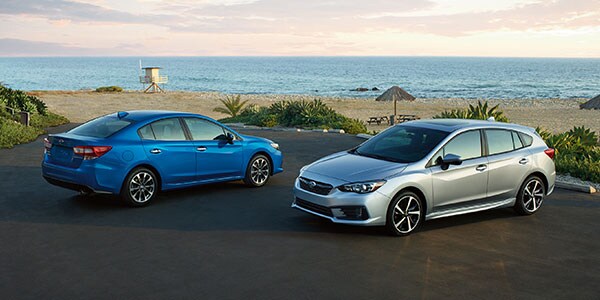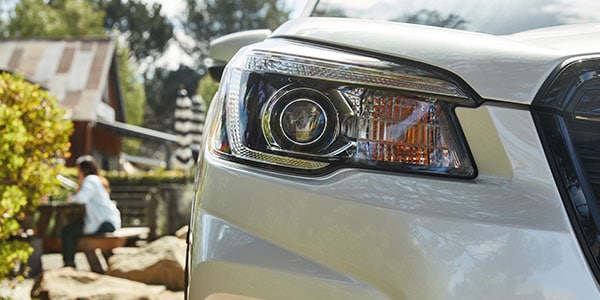 Lease a New Subaru
Experience the newest features and amenities available to the Subaru lineup with a new Subaru lease at Della Subaru. We'll help you learn about what we have in stock at our Plattsburgh dealership.
Purchase Your Current Lease
Not sure you want to move on from your current lease? We'll show you how to purchase your model and pay off the remaining balance to make it yours!
Extend Your Lease
Unsure of where you want to go next with your lease? You can extend your current lease plan with a one-time, six-month extension. This gives you time to explore your options further!
Return Your Current Lease
If no option suits your needs when your lease ends, you can return your Subaru lease at Della Subaru with no strings attached! Once we process the lease, you're free to do as you please!
We want to make this process as simple and straightforward as possible for you!
Let us know how we can help you with the lease-end return experience and ensure that you get a solution that works for your needs!
DELLA Subaru of Plattsburgh

5105 US Ave
Plattsburgh, NY 12901